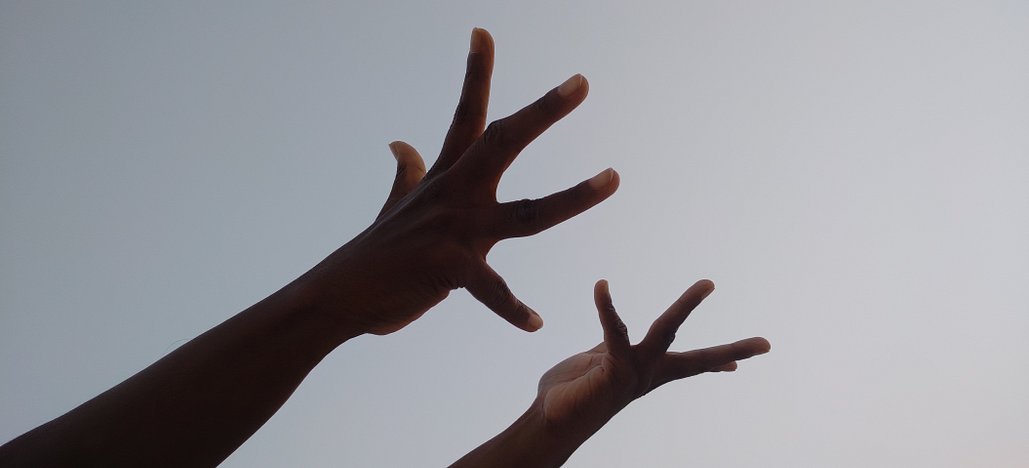 To know more or if you wish to be part of BWC,
kalpavriksha4you@gmail.com
Drop your message here and I will get back at the earliest possible. Any information you submit here will be treated confidential.

Make an appointment to experience 30 minutes demo "feeler" session.
Mobile: +91 973 834 4820
Email: kalpavriksha4you@gmail.com
Operating cities include
Mumbai, Bangalore, Trichy, Karur and online
Body wisdom circle (BWC) space is for anyone and everyone who wish to tune in to their body,mind, emotion and sharig with the community in the "Here and Now"
We bring ourselves to the circle with movement, music, silence and a story. Let us experience and share the untold stories of our bodily wisdom.
Dancing, singing, story telling and silence are the four universal healing salves.
-Gabrilelle Roth
When : Second Saturday of every month
Where : Online
Website & logo design @dancingdesign